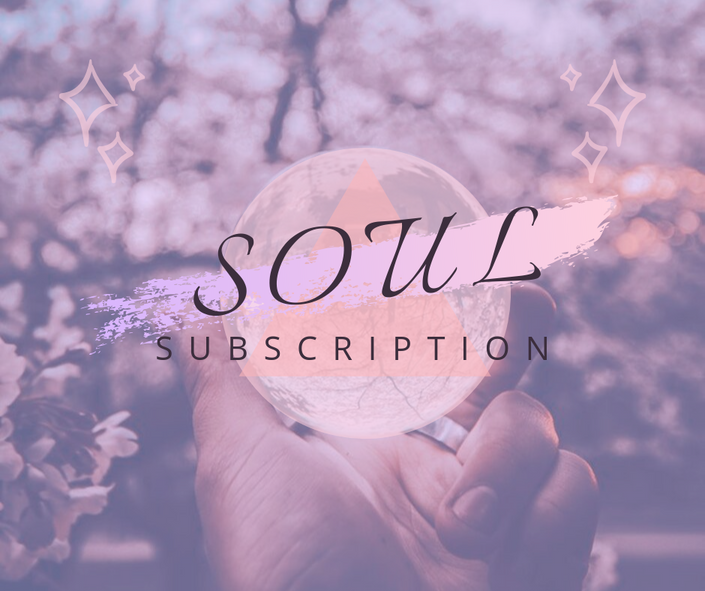 Soul Subscription
Your monthly membership to get you re connected with your mind, body and soul.
Watch Promo
Welcome to your very own Soul family. Within this space you will learn how to re connect with your Soul. This empowering membership is designed for you to access your full potential by giving you the tools you'll need to get your energy vibrating so high you'll claim your potential, find your purpose, heal yourself and live your best life! It's designed for you to embrace your health and happiness, to get you living out your true purpose, help you slow down, look after yourself and get you re-connected with your mind, body and soul.
I hope you enjoy
Lots of love
India, The Energy Coach xxx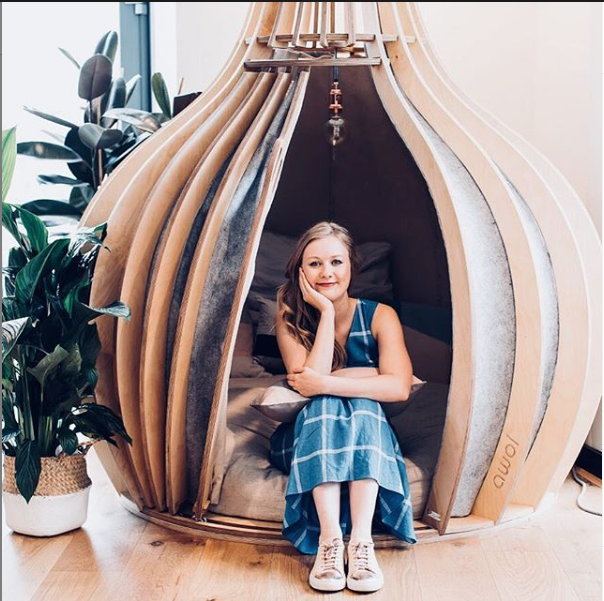 "When the opportunity to join the Soul Subscription came along I was in a place where I'd already been shifting and focussing on my wellbeing. I'd moved from being where and who I used to be but felt unsure about how to move forward from there. I also felt that where I was taking big actions like quitting my corporate job and starting my dream business, my confidence and mindset were lagging behind what was appearing on the outside. I decided to go for the VIP option which includes a monthly group session and I'm really glad I did because although the subscription is already great, having this time with India added a really impactful extra level to the experience. Since starting the subscription just a few months ago I've already felt a huge shift in my self-confidence, my ability to set boundaries and say no to things that don't serve me, my energy levels and overall wellbeing and I've never felt so confident in myself than I do now. India is such a genuine, compassionate and talented coach and I couldn't recommend her and the subscription enough!"
- Lucy
"I want to thank India SO much for the Soul subscription! It's actually genuis. Ive dipped in and out of it when possible and caught up on the videos and audios when relaxing or even when I'm going to sleep. It's full of spiritual little tips and tricks. I turned to it as a source of comfort on days where I've felt I needed it. Thank you again it really is fantastic"
- Charlotte
Your Instructor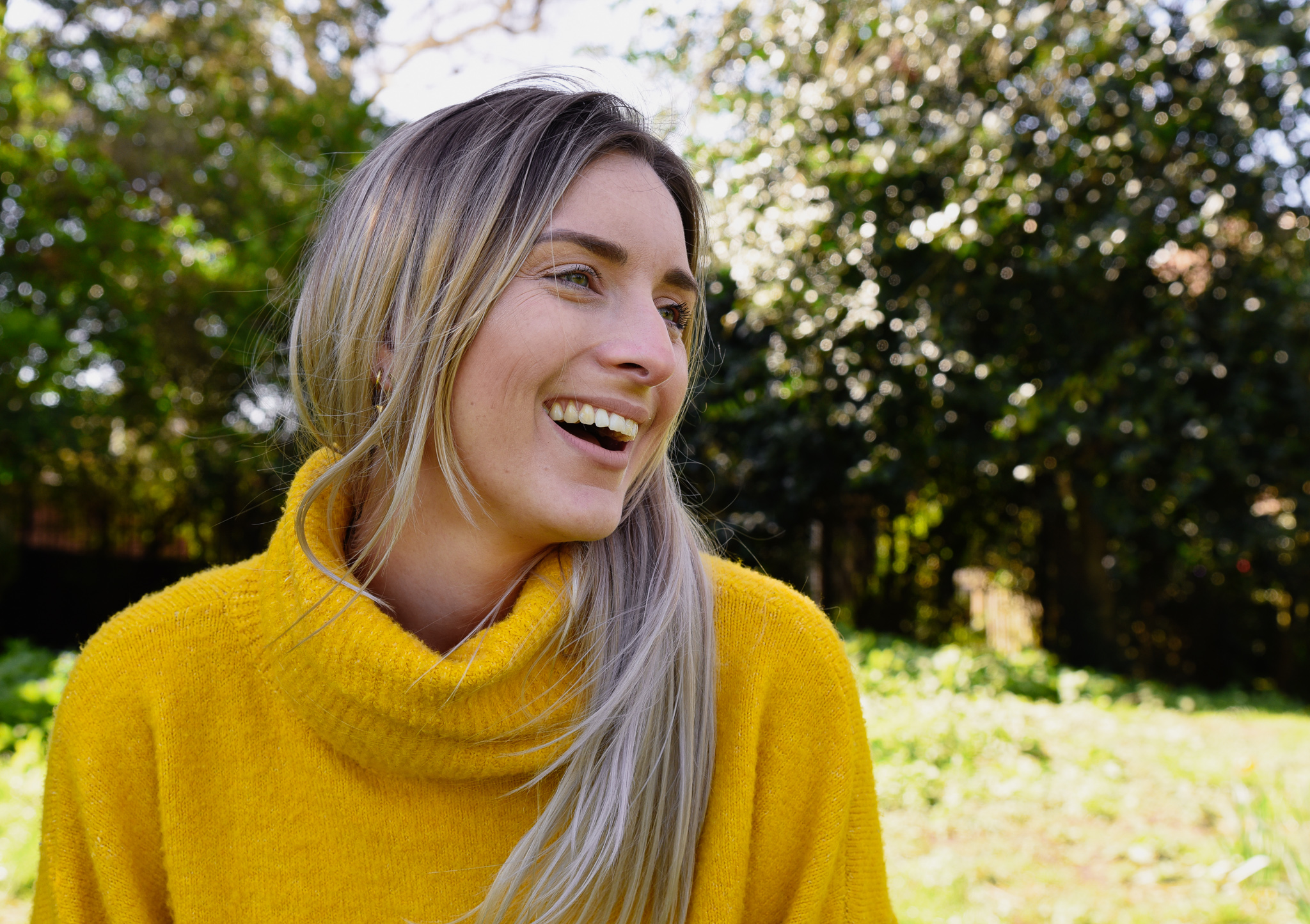 India is the UK's leading Energy Coach. She is a Soul Alignment Healer, Spiritual Mentor, qualified Health Kinesiologist, and a spiritual and motivational speaker.
India is the UK's leading Energy Coach. She is a Soul alignment healer, Natural Bioenergetics practitioner, Health Kinesiologist, spiritual mentor, founder of Soul Subscription and speaker.
India is passionate about reconnecting her clients back in with their Soul by upgrading their energetic frequencies. This enables her clients to feel empowered with an incredible sense of freedom.
If you're feeling stuck in the past and unable to move forwards, India will help you break that negative cycle. Through her energy healing and spiritual mentoring techniques, she'll be able to knock down the mental and physical barriers that are holding you back.
Combining her spiritual 'tool kit', she is able to heal her clients from past pain and move them through into a state of empowerment. Many of her clients feel stuck in their position, whether that is mentaly or physically. India, enables them to move through this time energetically healing their bodies from past trauma, therefore breaking the cycle. After each session she promises that you'll feel a large weight lift from your shoulders!
India would love to aid you on your growth and recharge that part of your Soul that's lagged behind. It's 100% possible to be confident, motivated, free from pain and flipping empowered all at once! It's achievable darling, and she is here to show you how.
Whether you are ready to heal your body at a deep level with her 1-2-1 healing and coaching programs, or learn, grow and develop your spiritual practices through her monthly membership Soul Subscription, she will be with you every step of the way connecting you with your mind, body and soul.
Frequently Asked Questions
When does the course start and finish?
The course starts as soon as you enrol and end's whenever you would like it too! All you need to do is email India, The Energy Coach on
[email protected]
and unsubscribe.
How long do I have access to the course?
How does lifetime access sound? After enrolling, you have unlimited access to this course as long as you're a member - across any and all devices you own.
What if I am unhappy with the course?
We would never want you to be unhappy! If you are unsatisfied with your purchase you can unsubscribe at any time. If you would like to speak with India you can do so by emailing her on
[email protected]
India is here to support you and happy to go over anything you are unhappy with.